OUR MISSION
To deliver world-class autonomous robots to
data-hungry industries to unlock new insights
that drive smarter decisions.
OUR VISION
To inspire a better, smarter, safer world by expanding the frontiers of human-robot collaboration.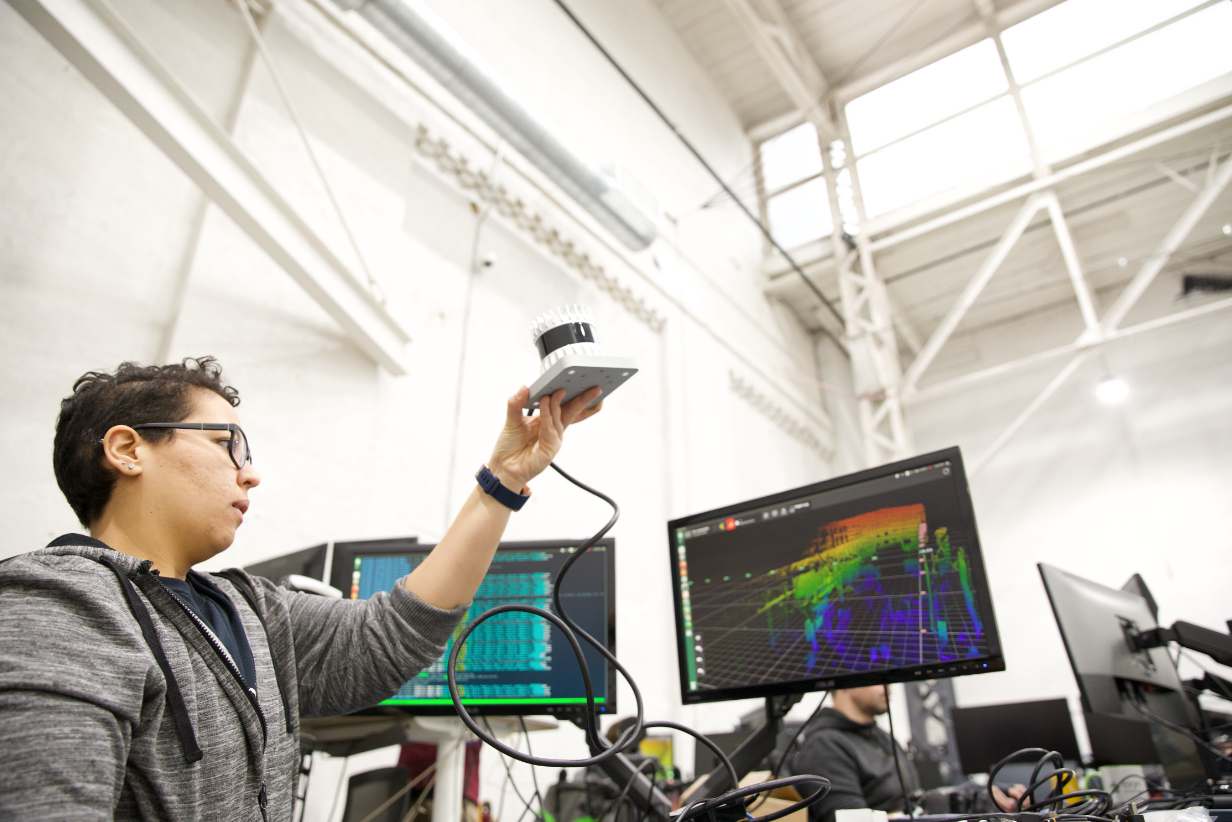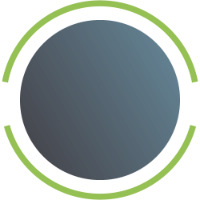 Empathy
We listen and assume positive intent.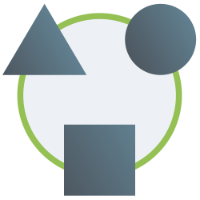 Inclusion
We pursue new ideas and fresh perspectives.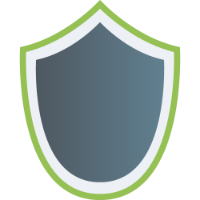 Integrity
We operate with honesty and respect.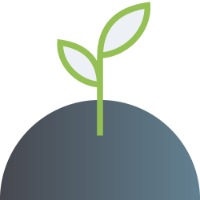 Learning
We create opportunities for growth, personally and professionally.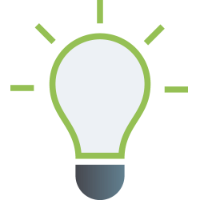 Intellectual Curiosity
We reward inquiry, experimentation, and the pursuit of greater knowledge.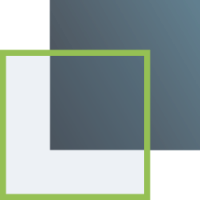 Transparency
We encourage open and honest communication.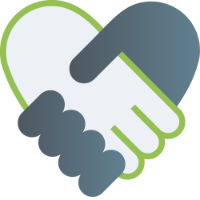 Collaboration
We work together to meet the needs of our customers, company, and peers.
Excellence
We deliver outstanding products and service to our customers.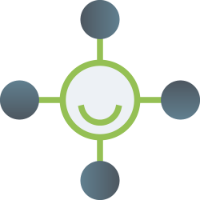 Friends & Family
We thrive when we feel connected to our friends and family.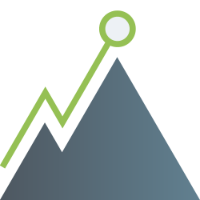 Grit
We prepare to weather the dips and dives in the path to success.
OUR COMPANY
Exyn Technologies is pioneering autonomous aerial robot systems for complex, GPS-denied environments. The company's full-stack solution enables flexible deployment of single or multi-robots that can intelligently navigate and dynamically adapt to complex environments in real-time.
See Press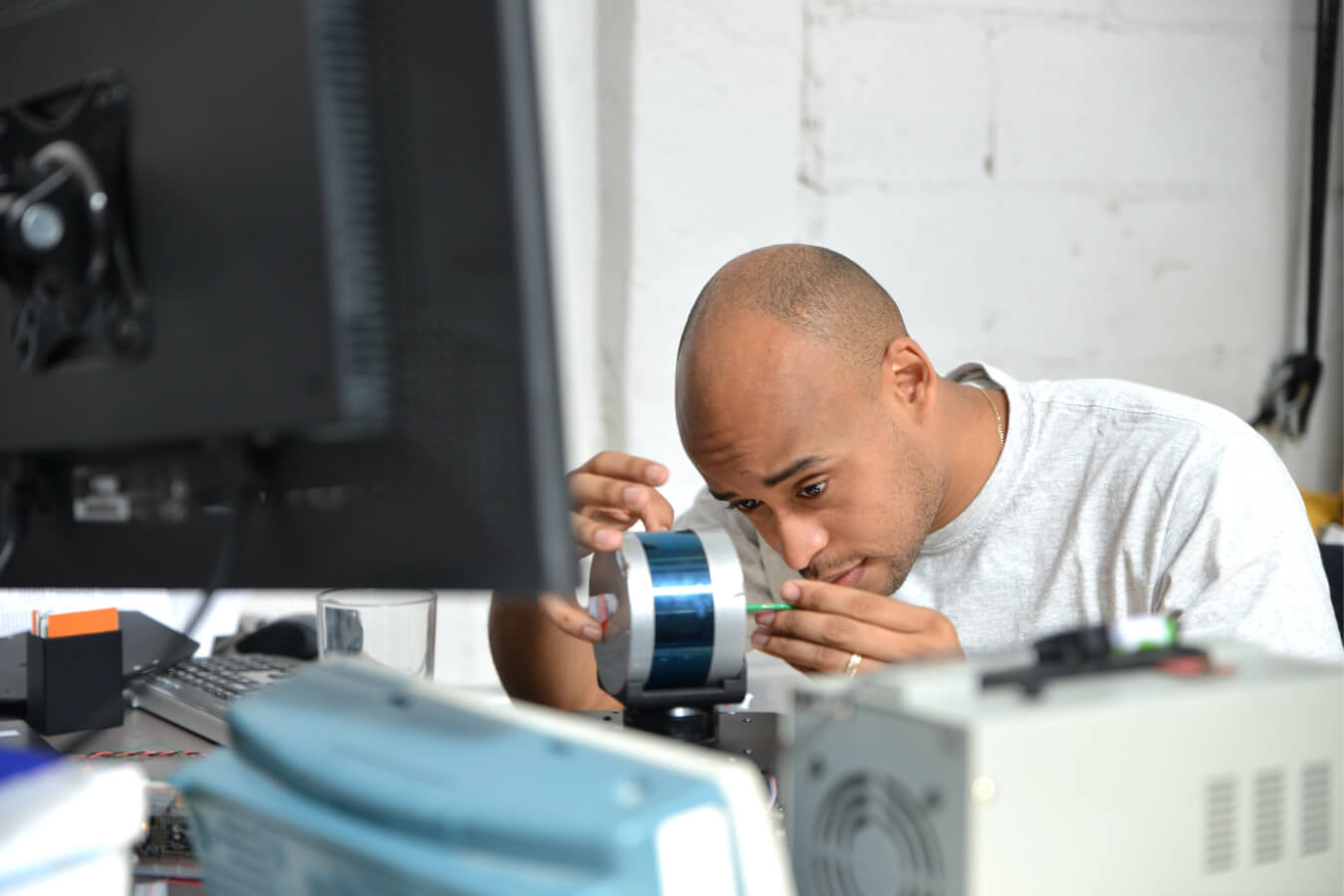 OUR TEAM
Exyn is powered by a team of experts in autonomous systems, robotics, and industrial engineering, and has drawn talent from Penn's world-renowned GRASP Laboratory as well as other storied research institutions.
With a breadth of experience from Boeing, Qualcomm, Magic Leap, Sikorsky Aircraft Corporation and United Technologies Research Center, altogether our technical team boasts an aggregate of over 76 years of post undergraduate experience, and includes multiple DARPA Urban Challenge veterans.
See Open Positions