2023 Webinars, Conferences & Events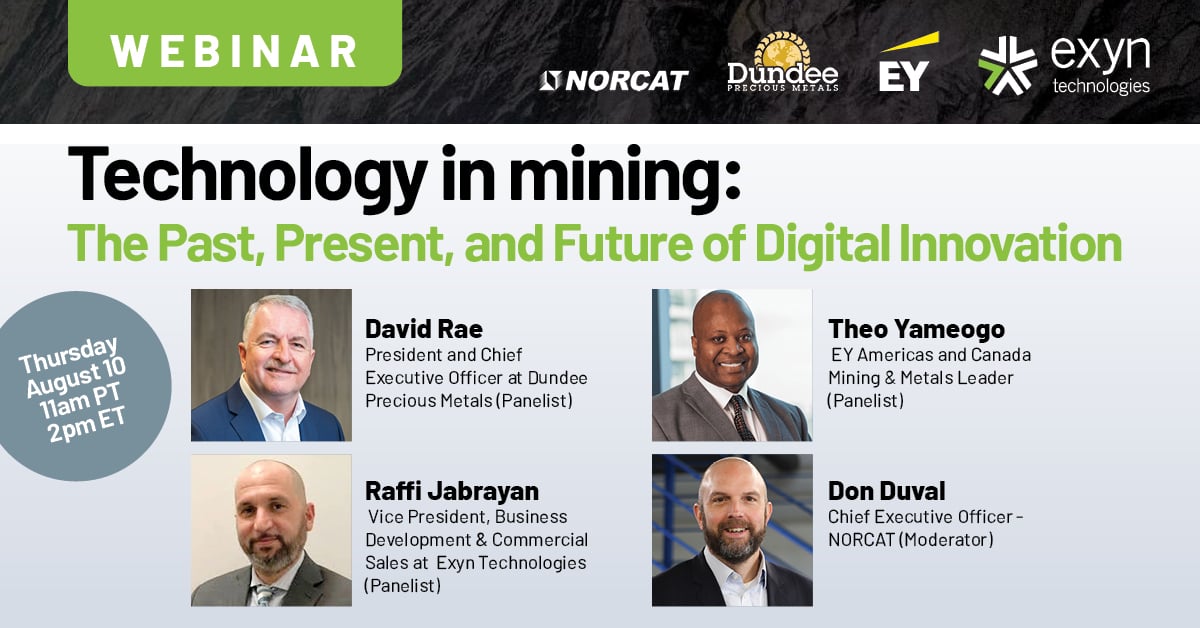 Join us for a LIVE webinar on Aug 10 at 2pm ET where we're bringing together mining experts from Dundee Precious Metals, EY Canada, NORCAT, and Exyn Technologies for a discussion on the impacts of robotics and AI in the mining industry.
2024 Conferences & Events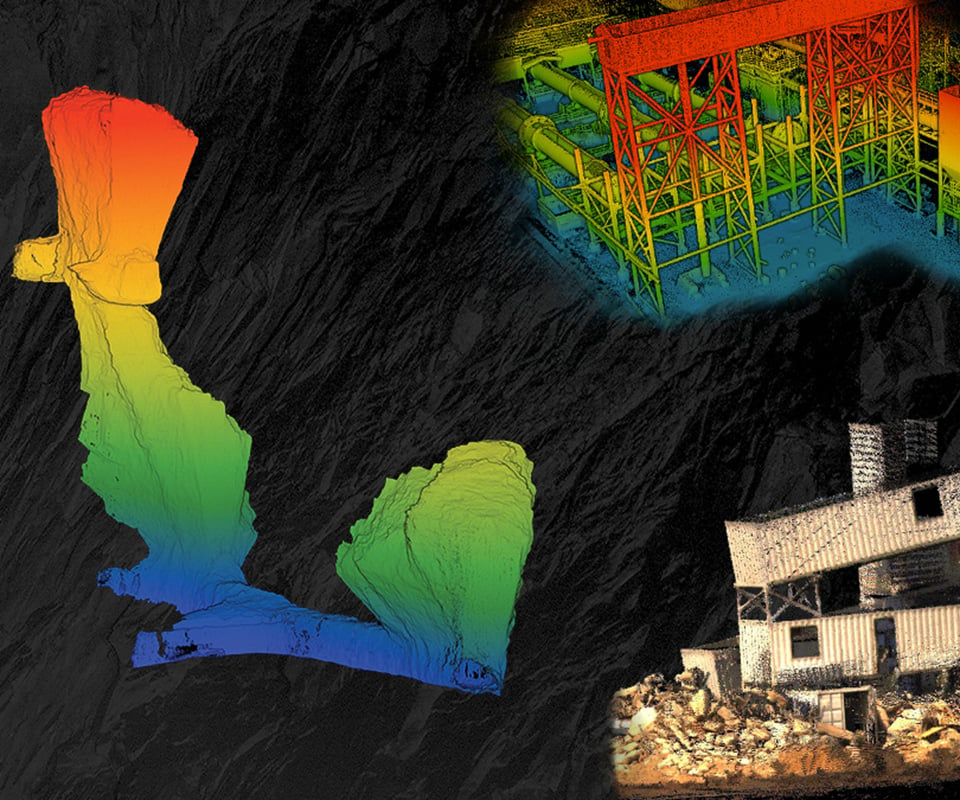 Location: Denver, Colorado
Exyn booth #: 1122
Geo Week is the premier event for increased integration between the built environment, advanced airborne/terrestrial technologies, and commercial 3D technologies.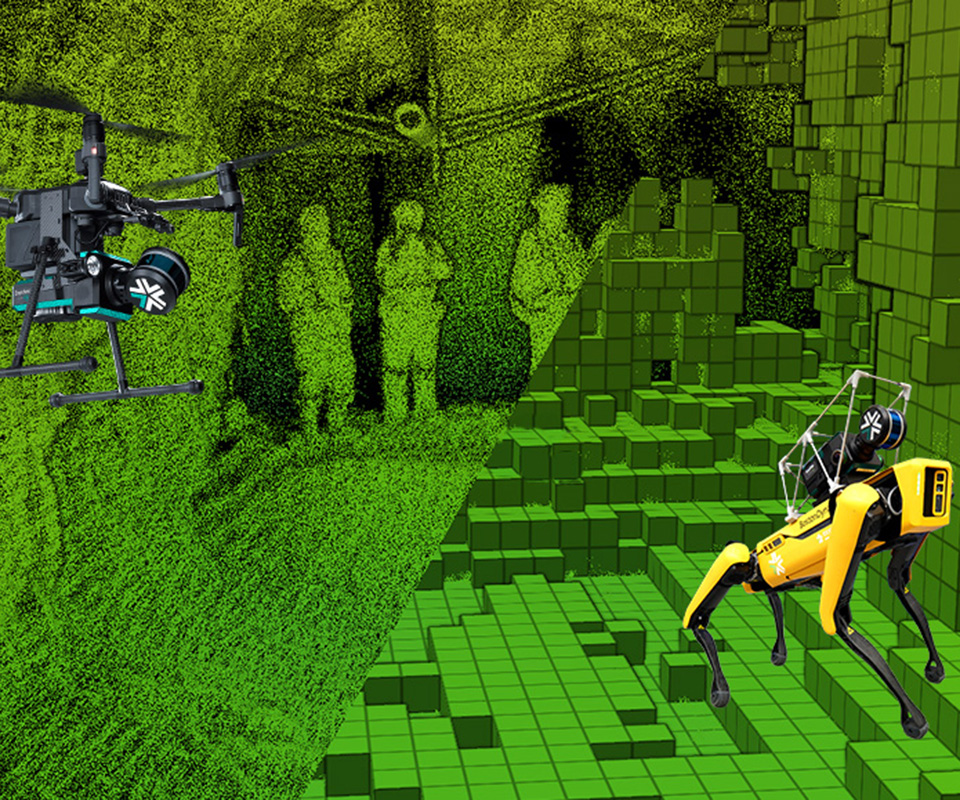 Location: Phoenix, Arizona
Exyn booth: TBD
SME MINEXCHANGE is the only conference dedicated to all disciplines of mining engineering.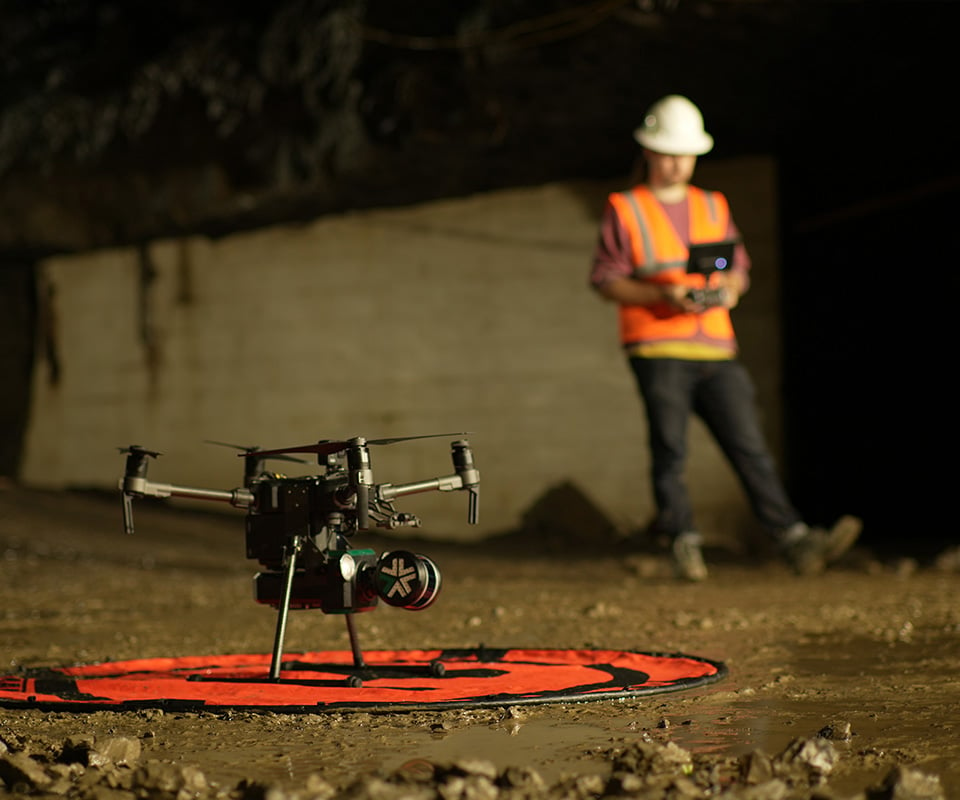 Location: Toronto, Canada
Exyn booth: TBD
PDAC 2024: The World's Premier Mineral Exploration & Mining Convention is the leading event for people, companies and organizations connected to mineral exploration.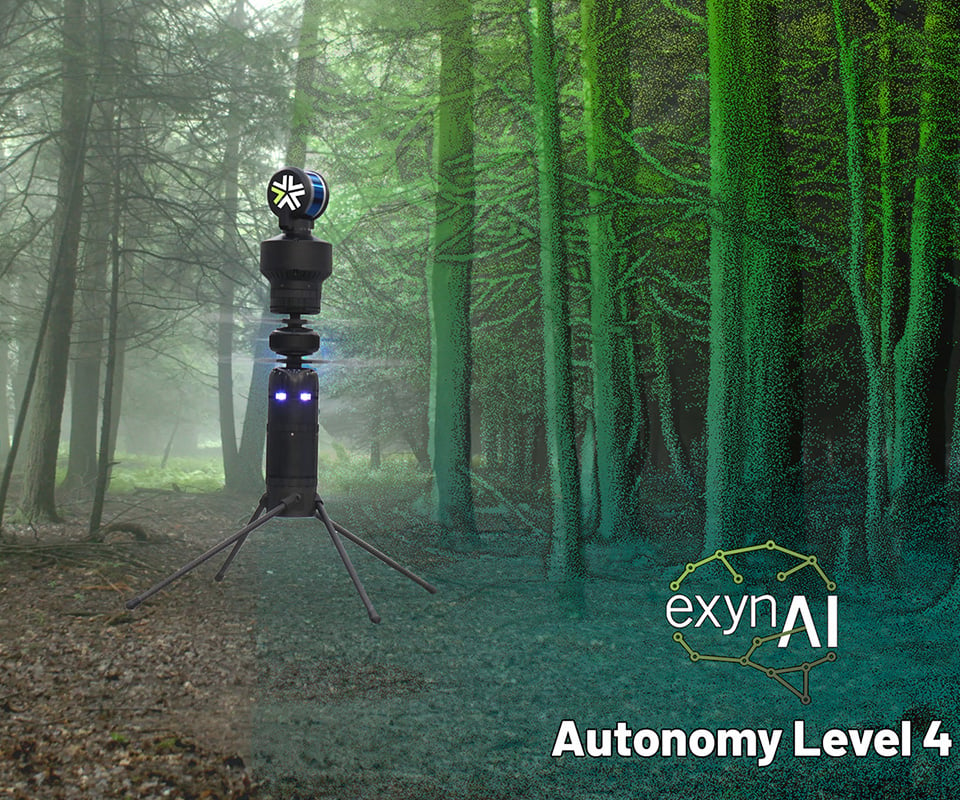 Location: Miami, Florida
Exyn booth #: TBD
Visit the Exyn team in Miami for the Natural Disasters Expo. Get a glimpse at an autonomous robot and powerful post processing pipeline at our booth.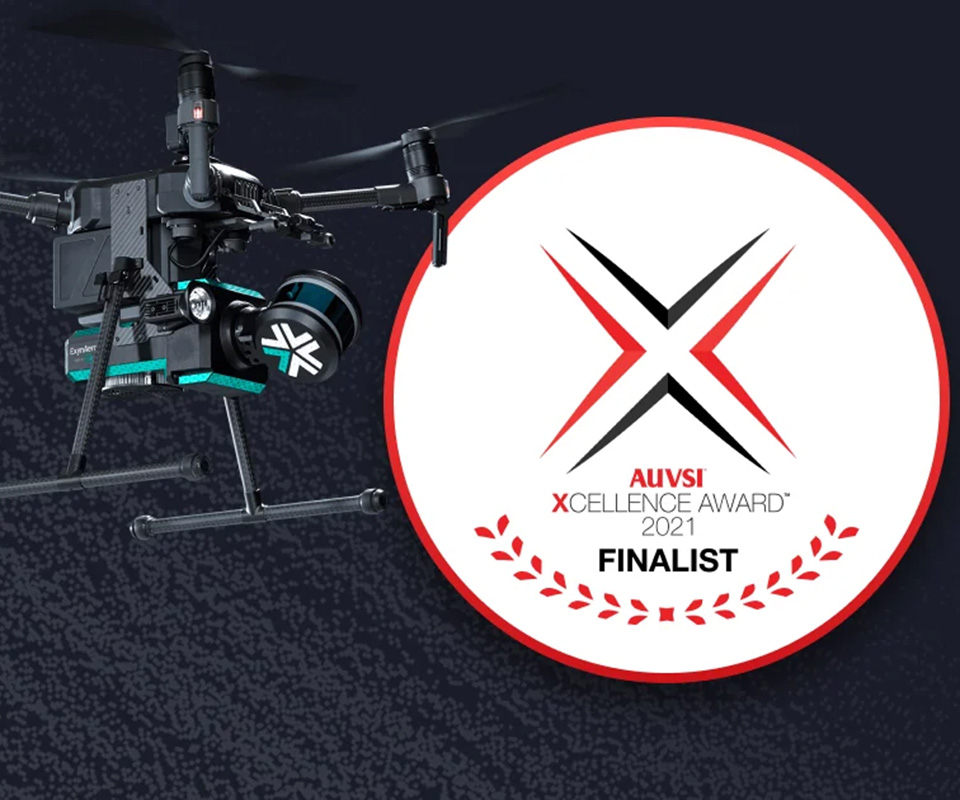 Location: San Diego, California
Exyn booth: TBD
AUVSI XPONENTIAL brings together the commercial, defense and civil sectors to evaluate the future of autonomous drone technology.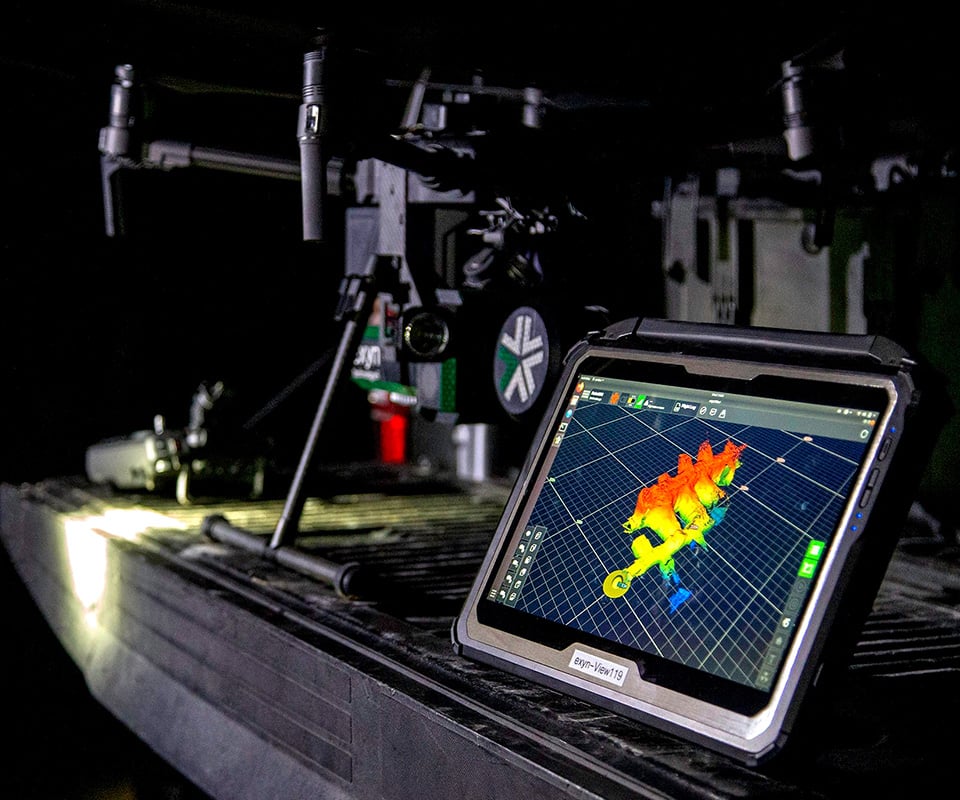 Location: Vancouver, Canada
Exyn booth: TBD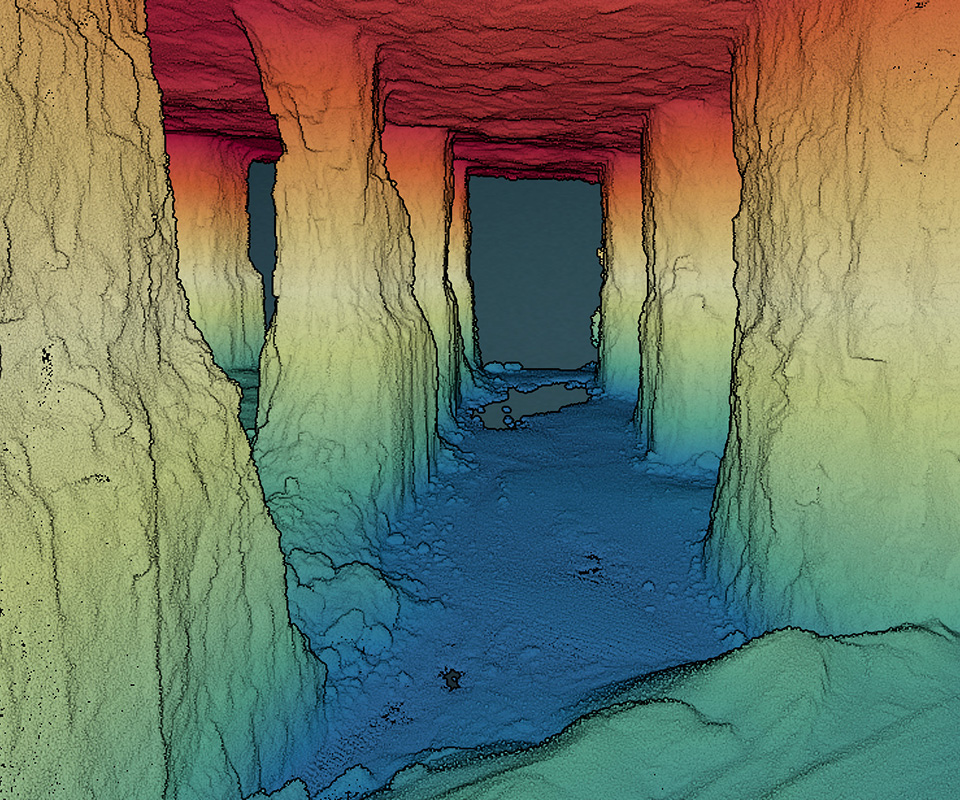 This page will be regularly updated with more conferences & speaking opportunities, check back often!