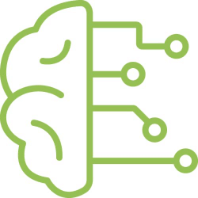 Pilot-less
ExynAI™ enables aerial robots to fly without a pilot, identifying and avoiding obstacles intelligently.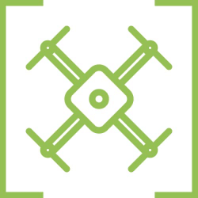 Self Contained
ExynAI completes missions with all required hardware and intelligence onboard the robot.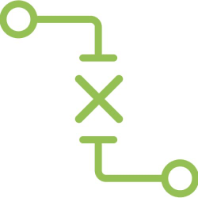 Untethered
ExynAI doesn't need to maintain communications with a base station to operate successfully.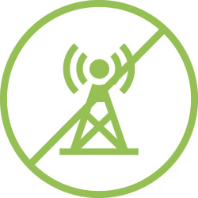 GPS-Denied
ExynAI does not rely on existing infrastructure such as GPS to reliably complete a mission.
Real autonomy answers the question…
Where am I?
… without GPS
ExynAI's simultaneous localization and mapping capabilities include a state estimation pipeline that fuses high-rate inertial measurements with other sources of odometry.

Pairing this capability with robust, real-time optimization techniques enables the system to generate highly accurate maps with best-in-class performance.
Real autonomy answers the question…
Where am I going?
… without a pilot
ExynAI's planning framework allows the user to command the system via an objective-driven interface that accepts high-level mission-specifications.

A hierarchical planning framework breaks down missions into tasks, tasks into behaviors, and so on. At the lowest level, the system produces optimal trajectories that guide the vehicle to a desired state.
Real autonomy answers the question…
How do I get there?
… without communications
ExynAI's system leverages multi-resolution, motion planning in tandem with dense 3D mapping to determine safe flight corridors in which the vehicle can travel.

The result is a system that produces optimal trajectories that satisfy vehicle dynamics while ensuring smooth flight.

Multi-Spectral Sensor Fusion
Combining multiple sensor types improves accuracy and flexibility

Modular Software
ExynAI integrates seamlessly with any robotic platforms

Onboard Intelligence
All processing is onboard for independent mission execution

Multi-Robot
Integrates with multiple robots for collaborative missions

Mission Planning & Execution
Set high-level requirements for exploration and press "go"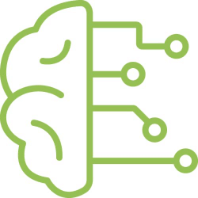 Object Avoidance
Dynamically identifies and avoids stationary and moving obstacles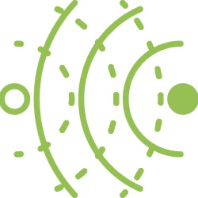 High-Res 3D Mapping
Simultaneous localization and mapping (SLAM) in real-time

Ruggedized Interface
Easy-to-use software displays high-res 3D maps & other data