Company
Exyn Technologies is a spin-off of the GRASP Laboratory at the University of Pennsylvania and is commercializing cutting edge research and development in the area of autonomous flight and aerial robotics.
Our team is comprised of some of the best people in the world in the core areas of autonomy which includes optimal control, perception, motion planning, state estimation, multi-sensor data fusion, and simultaneous localization and mapping. More than half of the team have earned doctoral degrees and/or completed post-doctoral research in some subset of these areas at some of the leading institutions which include UPenn, Georgia Tech and Johns Hopkins.
The team also has a strong breadth of industrial engineering and research experience with team members joining from Boeing, SRI, Sikorsky Aircraft Corporation and United Technologies Research Center.
Altogether our technical team boasts an aggregate of 76 years of post undergraduate experience, and includes multiple DARPA Urban Challenge veterans.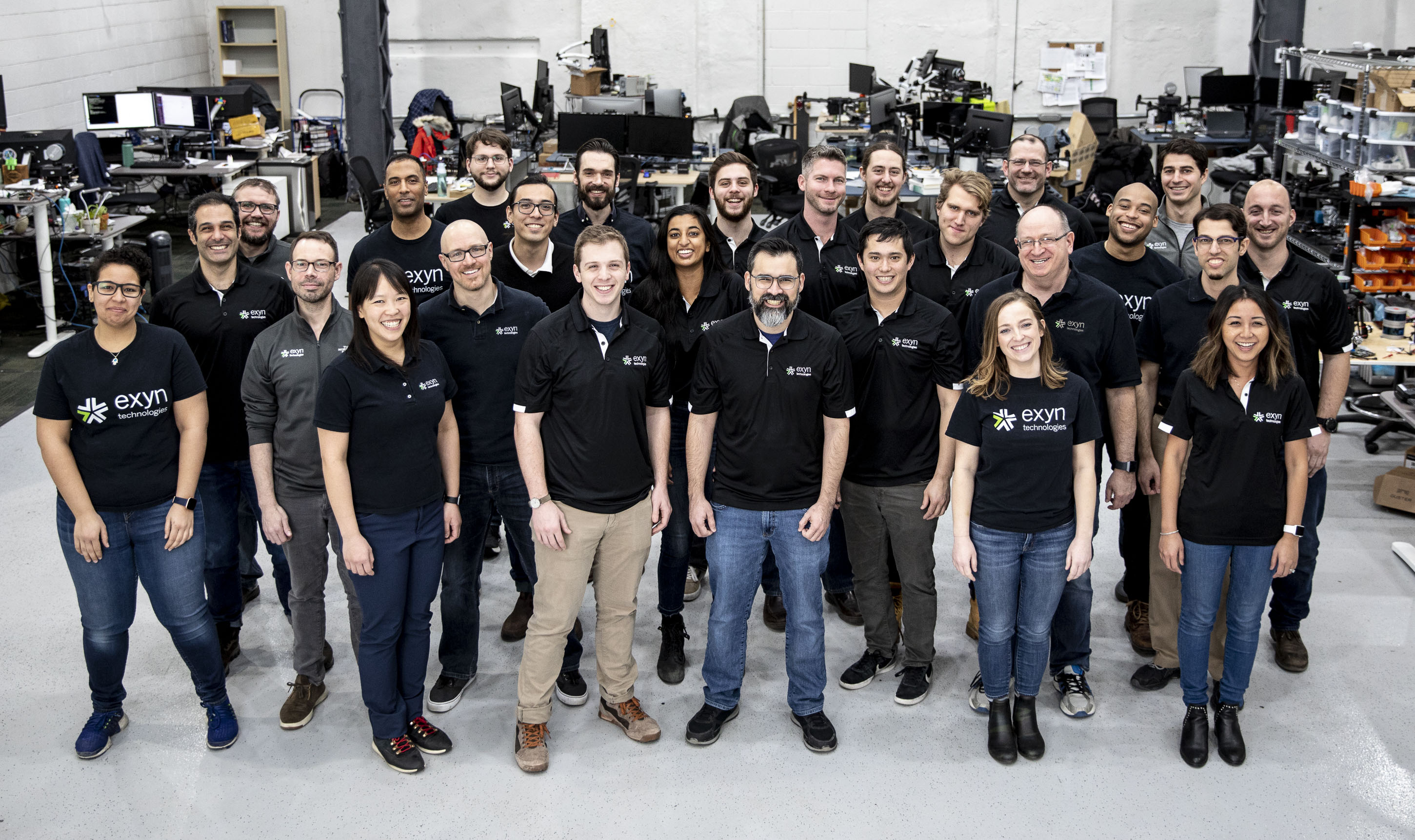 Investors