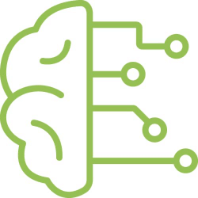 Fully Autonomous
Autonomous aerial drones survey underground without a pilot or consistent communication.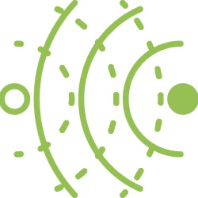 LiDAR Mapping
Customizable sensors, including LiDAR, provide critical data to surveyors in real-time.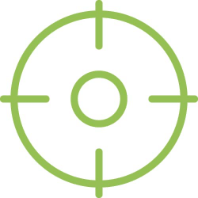 Survey Grade Accuracy
Simultaneous Localization and Mapping (SLAM) technology achieves survey-grade accuracy.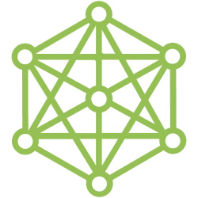 1000x More Data Than a CMS
On-board processing generates complete, high resolution 3D maps with no shadow areas.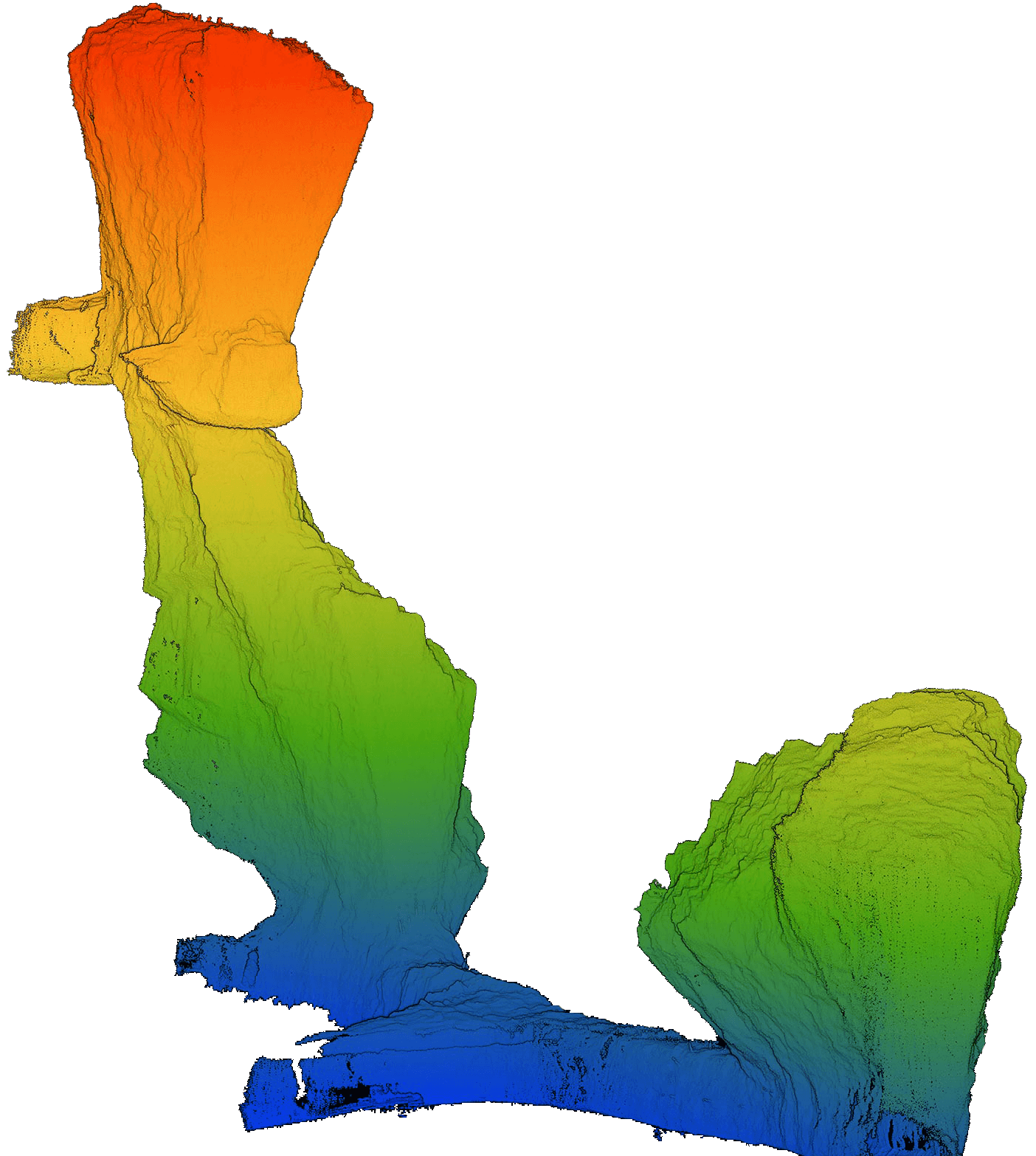 Autonomous drones drive dramatic results
Reduce the number of hours surveyors spend underground
Increase personnel safety
Go where humans are not allowed & map previously unreachable areas
Free surveyor time to focus on higher value tasks
Attract a new generation of employees
"With Exyn robots, we can safely reach areas that were not safe to reach before."
Iliya Garkov,
VP & Managing Director, Dundee Precious Metals
How ExynAero surveys an underground mine

Receives Mission
The surveyor uses a ruggedized tablet with ExynView software to quickly set a high-level mission for ExynAero to execute.

Navigates Autonomously
ExynAI™ software independently flies ExynAero through unknown or dangerous areas of the stope within minutes, intelligently avoiding obstacles.

Generates Map
Simultaneous Localization and Mapping (SLAM) technology safely collects millions of data-points, producing a comprehensive 3D map of the stope.

Transfers Data
ExynAero autonomously returns home once the scan is complete, automatically transferring data collected to industry standard software, such as AutoCAD.