Logistics
Keeping track of inventory is challenging and discrepancies between physical and system inventory are costly.
Learn More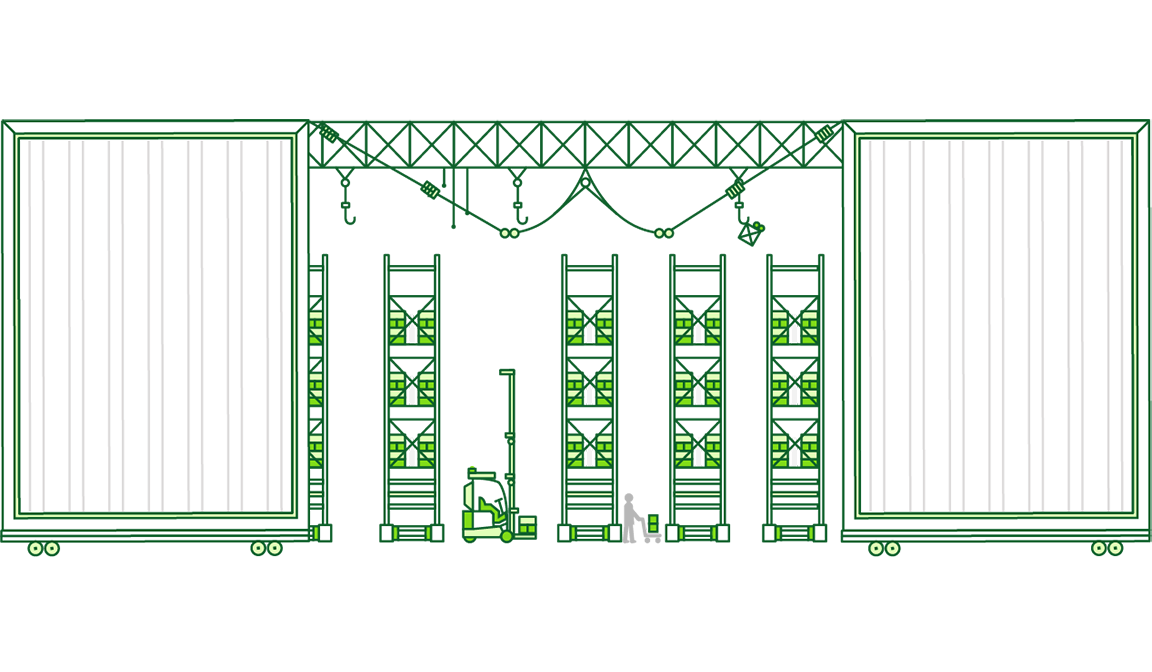 ExynAI™ in Logistics
Simplifying Inventory Management
With Exyn's fully autonomous robots, warehouse owners can simplify this task while increasing accuracy and ultimately improving inventory management ROI.
Even in GPS-denied settings, such as enclosed warehouses, Exyn A3R™ robots know their location and can go where you need them to.
With multiple sensors, our robots can work safely alongside warehouse workers without disrupting regular operations.
For larger sites, collaborative robot swarms can perform tasks even faster than single vehicles.
Utilizing Exyn A3R™ robots to keep track of inventory can save time and money, while improving the quality of data captured.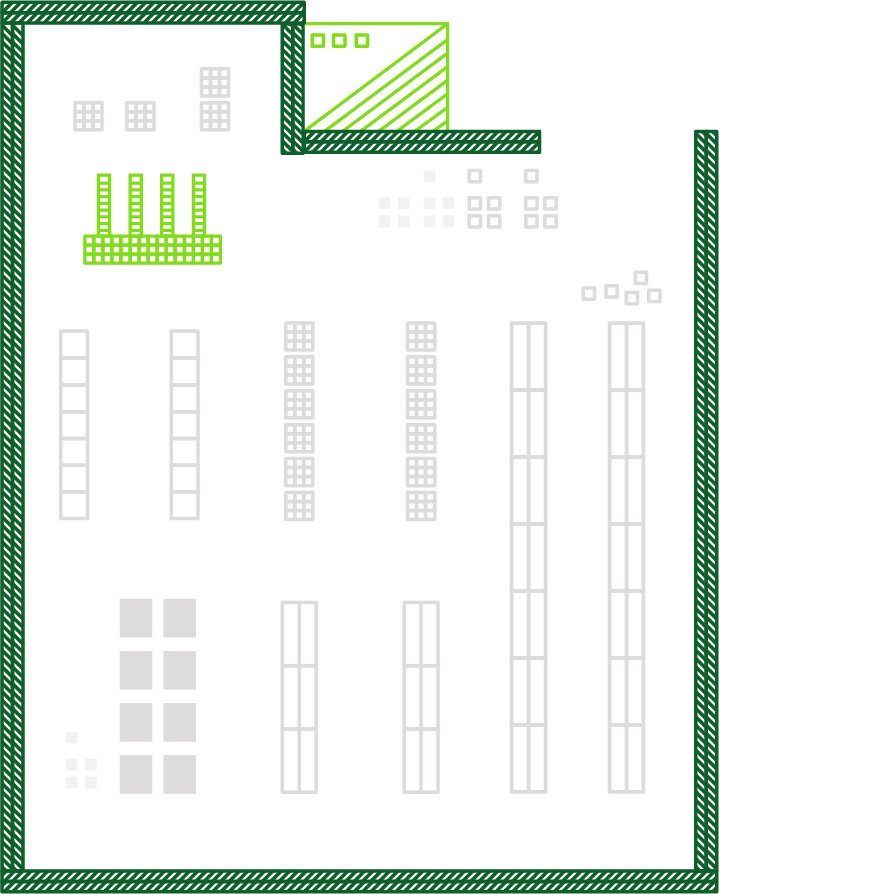 Our system can be commanded with scheduled missions, providing for an end-to- end automated inventory management solution.

Exyn's system can communicate with your WMS in real-time.
Our system performs all computation on-board and can navigate in dense, cluttered, and dynamic environments, therefore requiring no changes to your environment.

Our system's fully autonomous behaviors are safe around people and to dynamic changes in the spaces they operate.

Our solution scales to multiple robots operating to perform the mission collectively if needed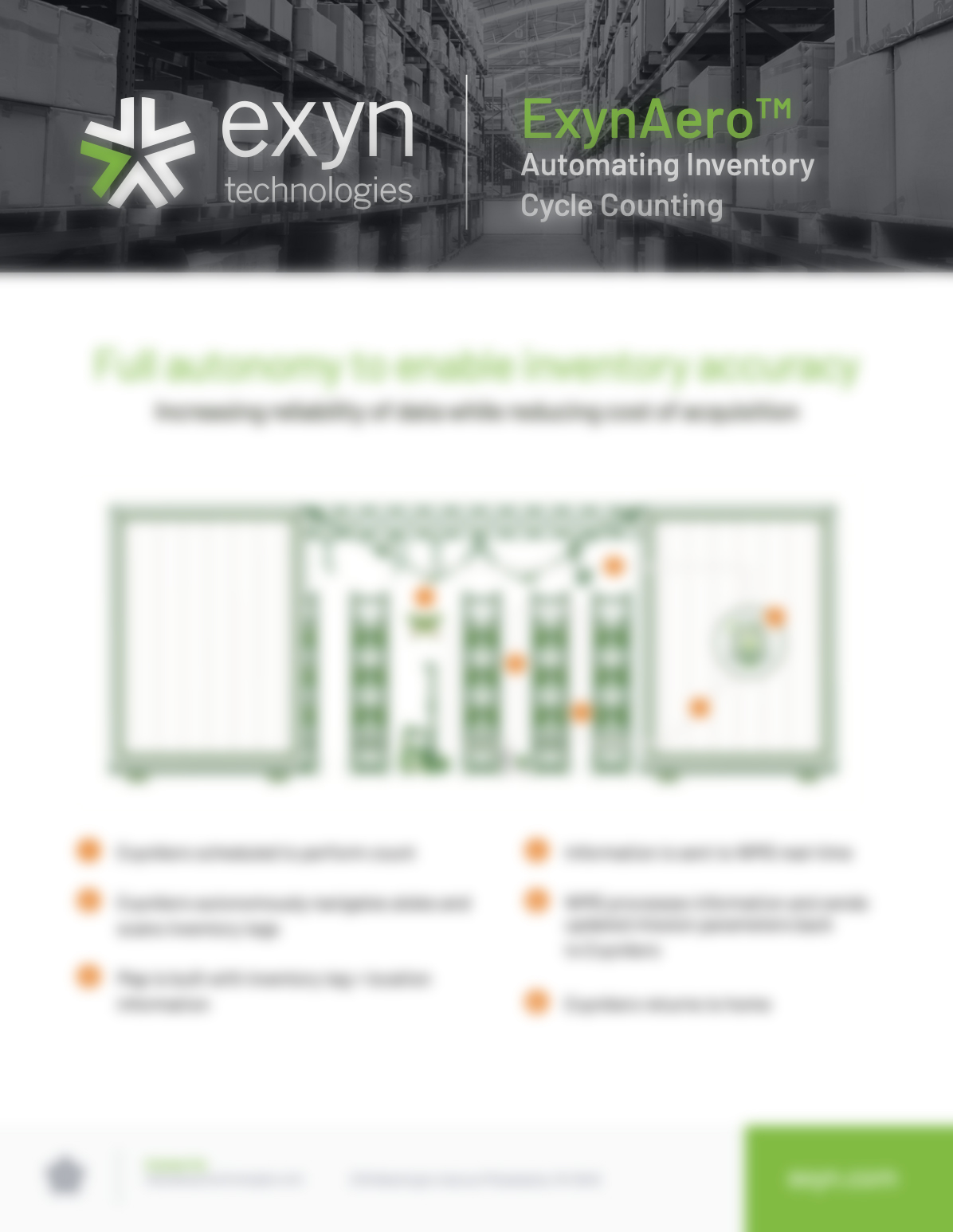 Download ExynAero for Logistics